Master Students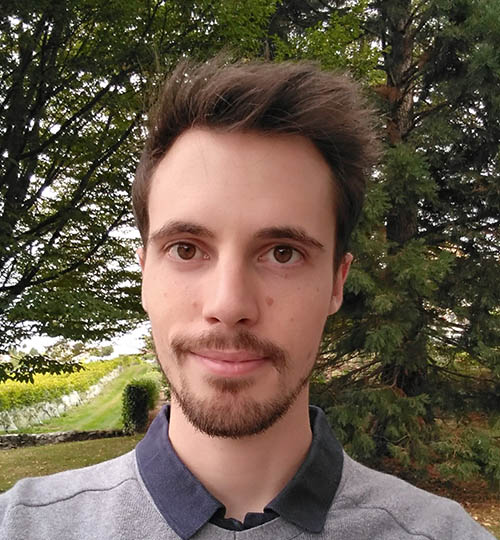 Dimitri Lallement
Joined as an visiting Master student
Currently @ ENSIMAG
Short info
: Dimitri joined as final-year student in a Master of Computer Science and he was part of an exchange program at
EPFL
for a semester. Moving from a very different field, he worked on machine learning project and explored possibilities related to new biologically-principled data analysis techniques.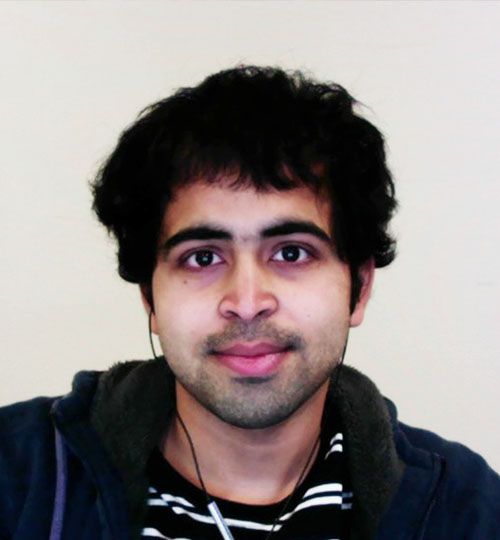 Anurag Ranjak
Joined as an EPFL Master student
Currently @ EPFL - Master student
Short info: Anurag joined the lab with a past in Chemical engineering, switching to biology following his newborn passion. He implemented optimization algorithms to solve problems related to spatial transcriptomics.
Bachelor Students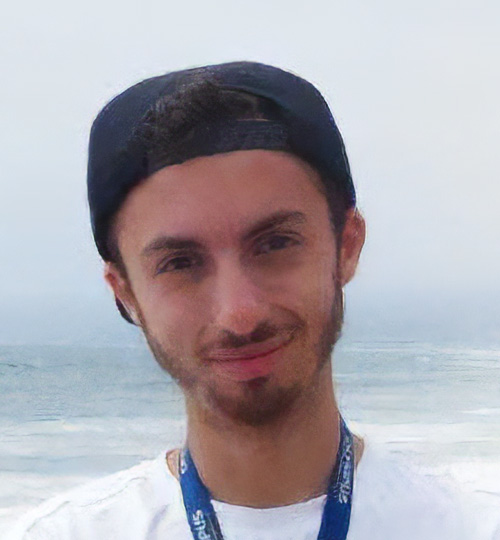 Luca Fusar Bassini
Currently @ Scuola Normale Superiore di Pisa
Short info: Luca joined us for a short project where he developed models of the population dynamics of the retina.